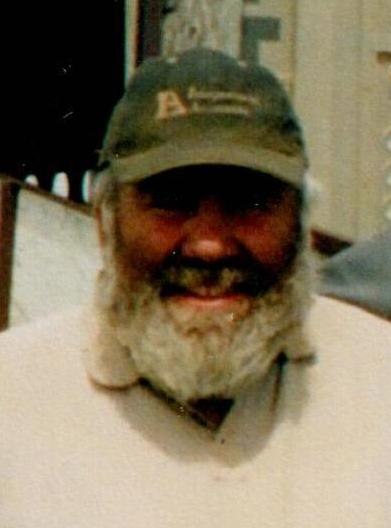 Larry Knelsen
Larry Verlin Knelsen was born to Dietrich and Bertha Knelsen on
November 4th, 1945 in Gravelbourg. He was raised on the farm not
that far from here and had many stories to tell of his early years.
Stories of going to school in Kelstern Stories of learning how to play
baseball from his Uncle Pete Knelsen and many stories of working
with his dad on the farm. A farm where they raised dairy and beef
cattle and pigs.
He had great memories of his Grandpa Jacob Knelsen and to his last
days, he treasured the little red toy barn his grandpa built for him.
After highschool Larry took a carpentry course in Moose Jaw and
earned his certification as a journeyman carpenter. He often shared
stories of the people he worked with on job sites where he worked in
both carpentry and concrete work.
Larry married Donna Prang on November 13th, 1971. They raised
their four children, Susan, Tammy, Melissa, and Matthew on the 4th
generation family farm located North and West of Shamrock.
They started out in the two-bedroom house that Larry's mother
was born in and later they bought and moved into a two-story house
on the farm. Larry made many additions to the farm including laying
cement foundations for the dairy barn and several out buildings.
He built a large feed barn, corrals and multiple out buildings.
In addition to grain farming, Larry enjoyed raising various livestock.
He raised dairy and beef cattle. He had a cream quota that he
proudly met. He also raised pigs from farrow to finish and many
different types of poultry including ducks, geese, turkeys, guinea fowl
and various kinds of chickens both exotic and domestic. After many
years of cattle production he made the switch to sheep. Not only did
he raise sheep, he held grazing contracts in Saskatchewan and even
worked grazing projects in British Columbia.
Along with the sheep, Larry became invovled with raising dogs, both
herding and guardian dogs. His favorite of these dogs was Hop. In
his later years he enjoyed the companionship of his loyal dog Cooper.
Larry was a proud member of the Saskatchewan Wildlife Federation,
and served on the Shamrock Co-op Board, and as Councillor for the
R.M. of Shamrock. After Larry left the farm and moved to town, he
kept busy gardening and building garden domes. He grew staples
like potatoes, tomatoes and corn but also tried his hand at growing
garlic and grew quite a bumper crop!
Larry was proud of his children and enjoyed telling people about their
numerous accomplishments.
He enjoyed visiting with family and friends. He loved sharing a joke
or three... with everyone and anyone.
Larry stayed in touch with family through phone calls and visits. He
will be missed!