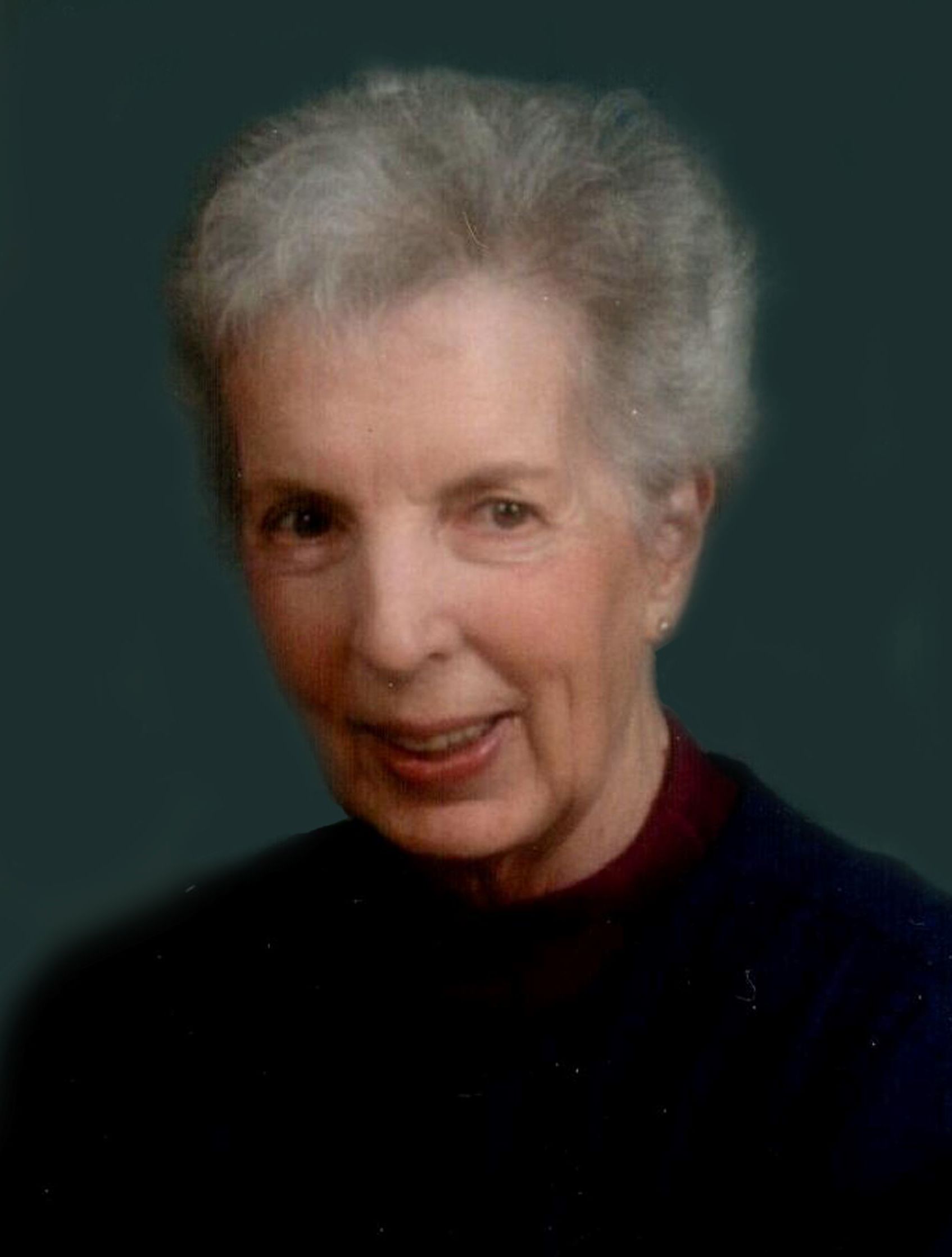 Hilda Keck
Hilda Keck, beloved wife of Bill Keck, died peacefully on Sunday, June 14, 2020, with family at her side.
Hilda was born on November 15, 1931, in Lestock, SK. She was one of ten children. Other than a short time in Manitoba, she grew up and spent her childhood in Lestock.
Hilda attended the Grey Nun's School of Nursing in Regina, SK and graduated from the class of 1954. After training, she nursed for a while in Regina and later went on to join the Victorian Order of Nurses (the "VON"). She began working for the VON in Moose Jaw, SK. In 1966, her work with the VON took her to Wolfville, Nova Scotia. After serving for about one year in Wolfville, she returned to Saskatchewan in 1967 and began working at the Grey Nuns Hospital in Regina.
On June 15, 1972, she met Bill Keck. They were married on July 6, 1973, and she moved to the Keck family's homestead located west of Gravelbourg, SK. There, they built a life together. She loved to garden and enjoyed the peaceful nature of life on the farm. In addition to working on the farm, Bill and Hilda enjoyed travelling, square dancing, bowling and bridge. She was an excellent baker too.
In 1998, Bill and Hilda retired from the farm to the town of Gravelbourg, SK. There, they continued to enjoy square dancing, bowling and bridge.
Hilda's faith was strong, and she always had an active role in the Catholic Church. This began early, she accompanied her parents by playing organ at funeral masses in her hometown of Lestock. Hilda was the organist at St. Elizabeth Mission for many years and later played for the English choir at Our Lady of Assumption Co-Cathedral in Gravelbourg, SK. She was a member of the Catholic Women's League all her life.
Hilda is survived by her loving husband Bill Keck, brothers Edward Adolphe and Lou Adolphe and sister Anastasia Langill. She is predeceased by her parents Leopold and Marie Adolphe, stepsister Helen (Bill) Nofield, brother Richard (Bea) Adolphe, sister Lisa (Harry) Haylor, sister Olive (Roy) Labas, brother Ernest (Athen) Adolphe, brother Fred (Hazel) Adolphe and sisters-in-law Hazel Adolphe and Janice Adolphe.
Prayers were held on Friday, June 19, 2020 at Our Lady of Assumption Co-Cathedral in Gravelbourg, SK at 7:30 pm with Rev. Carlos Jimenez. The funeral mass was celebrated on Saturday, June 20, 2020, at Our Lady of Assumption Co-Cathedral in Gravelbourg, SK at 2:00 pm with Archbishop Donald J. Bolen as celebrant. She was laid to rest at the cemetery of St. Elizabeth Mission.