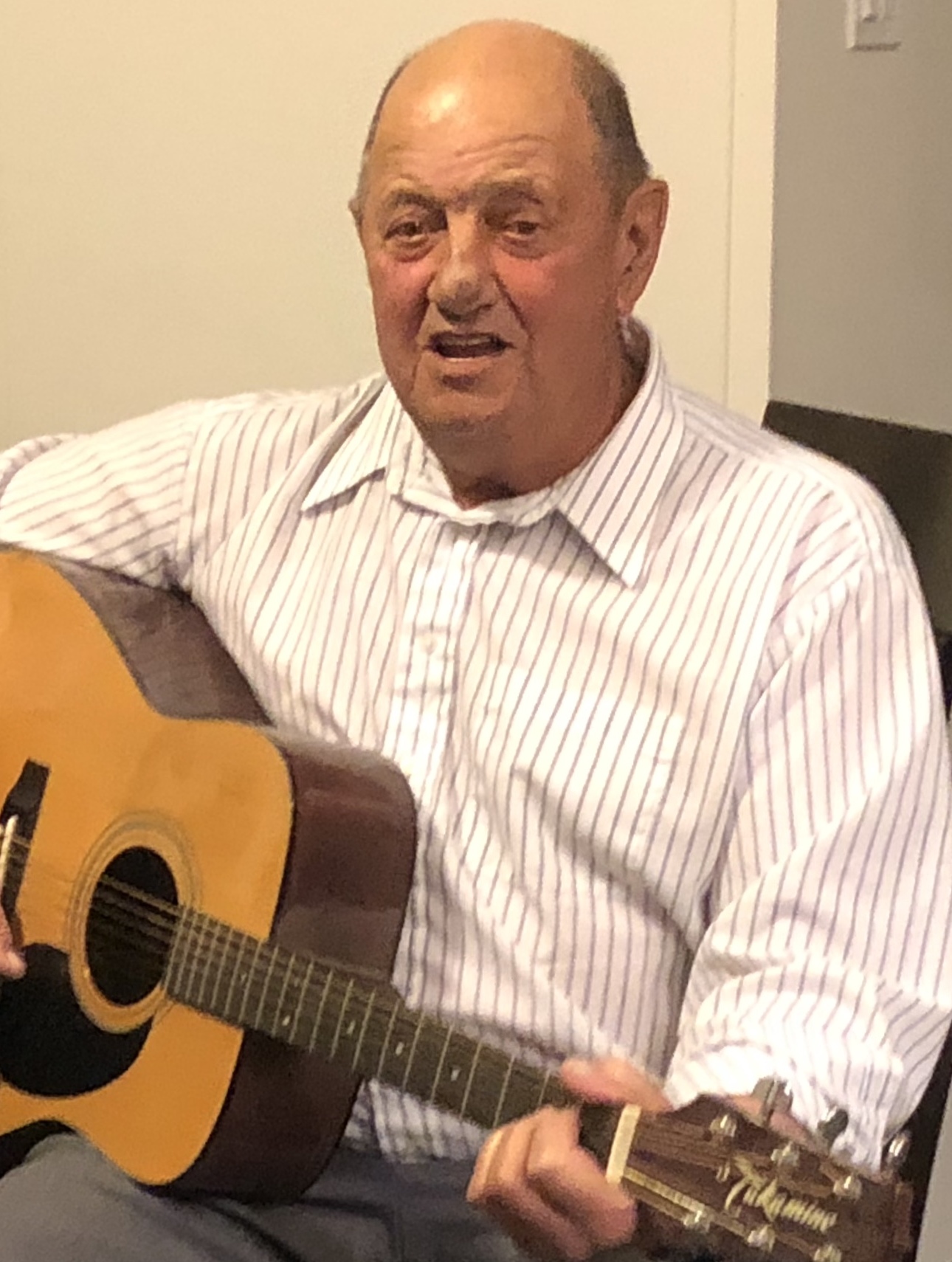 Bill Kohl
William Henry Kohl
Bill (William) Henry Kohl, age 78, of Mankota, passed away at his home on September 12, 2020. Dad was born on a farm just south of Mankota on June 1, 1942. He was the third child of five born to Henry Kohl and Eva Mae Highsaw. Dad spent all his childhood in Mankota. He got his grade ten education and then worked on the Walker ranch with his sister and brother-in-law the summer before leaving to work on the rigs.
Dad married our mom, Mary Grace Sandor on May 17, 1963 and they moved to Estevan the next day. For the next twelve to thirteen years, dad continued to work on the oil rigs, during which time he became tool-push. They had three children: Leeta, Tanya, and Shane. In 1972 they bought the farm three miles south of Mankota and we moved there in 1973. Dad was a very involved parent; he was actively involved in 4H; coached or managed most of Shane's minor hockey; played guitar for Leeta in the many talent shows she competed in; followed Tanya's figure skating competitions; and was an proud curling and baseball spectator for his children while they were growing up. Losing Shane in 1989 brought him to his knees but love of mom and us girls kept him getting up in the morning and putting one foot in front of the other. He had to you see, because he was our protector and he knew we needed him. That pain never went away and we know that his reunion with our brother was unbelievably joyous. As sad as we are for us, we are so happy for him.
He was proud of his team of Belgian horses and he and mom enjoyed being part of the wagon train during the summer months for two years. He loved sledding and many hours were spent going from house to house having a drink and visiting with friends. Most often, the group of sledders got bigger as they continued on their way. He loved to golf, especially with his grandsons and summers were always spent at Thomson Lake. Whether it was golfing or playing cards with friends, you could bet there was a wager on the table. He loved to win, it did not matter if it was golf or a card game and was quite irritatingly happy to tease you unmercifully when he did. His sisters can definitely attest to that. He was always game to try new things, such as seadooing, paddle boating or waterskiing, especially when it involved spending more time with his children and grandchildren, who he loved dearly and was very proud of. He could often be seen with his guitar in hand surrounded by a room full of family and friends. Once he started singing, usually a Waylon Jennings tune, everyone gravitated to where he was and dancing followed soon after. You would know if Dad was around because he had the biggest personality, a booming laugh that could be heard from one end of a building to another, and a huge group of friends. He was our protector, honest, hardworking and tough as steel, both in character and with his fists, but he also had the softest heart. It is so hard to imagine our lives without him in it, why wouldn't it be, he was such a huge piece of who we all are as people, but he would want us to carry on just like he did and we will, because it is what he taught us to do.
Bill is survived by his wife, Mary, and daughters Leeta (Mitch) and Tanya (Scott); grandchildren Trista, Chelsi, Ryan (Maddy), Chad, Jasmine, Justin, Kent, and great-grandchildren Brody, Dalila, Judah, and Aubrey; sisters Marlene, Myrna, Connie (Bob), sister-in-law Fay, and numerous nieces, nephews, and friends. Bill was predeceased by son Shane; parents Henry and Eva Kohl; brother Rick; mother-in-law Irma Sandor; brothers-in-law Francis Walker and Lenard Selensky; and niece Wanda Dorval.