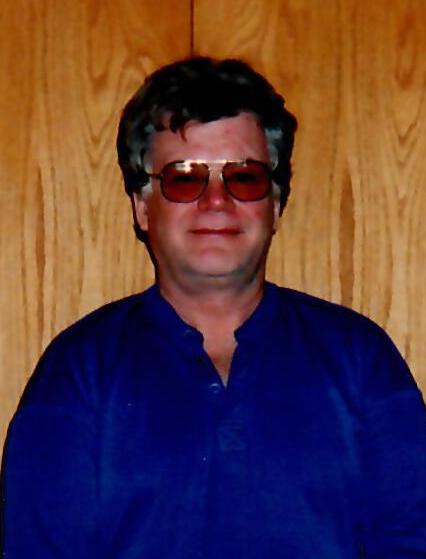 Clinton Rud
Clinton John Rud passed away peacefully at his home on the family farm on May 12, 2021 at the age of 76 years. Clinton was the oldest child of O'Neil and Vilda Rud. He was born in Gravelbourg, SK on March 27, 1945. He grew up in Shamrock, SK and on the family farm two miles north of Shamrock. He attended school in Maypole, Shamrock and Hodgeville. In his youth he enjoyed playing hockey, listening to music, and spending time at the local rink. In his 30s he enjoyed travelling, making trips to Hawaii, Scotland and Norway with his cousin Gary. He devoted over seven decades to the family farm, which has been in the Rud family for over 109 years. Clinton was a quiet man who enjoyed a cup of coffee while visiting with his brother and those in the community. He always had a soft spot for his dogs who were a constant companion around the farm. Throughout his life he was an avid birdwatcher and had numerous feeders in his yard. He also never missed the chance to spoil his nieces at Christmas time.
Clinton is survived by his brother Wayne (Georgette) Rud of Shamrock, SK; and his nieces Melinda (Jeremy) Masse of Woodrow, SK; Jennifer (Jason) Meyer of Lafleche, SK; and Helen Rud (Jesse Bailey) of Regina, SK; and their families. He was predeceased by his parents O'Neil and Vilda Rud.
Due to the current restrictions, a private gathering will be held at a later date.