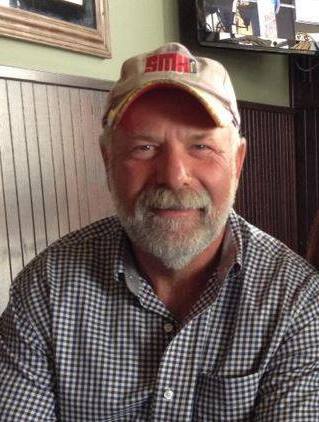 Wade Adamack
Wade Robert Adamack, age 56, of Assiniboia SK, passed away on June1,2021, in Assiniboia SK.
Celebration of Life will be held at the Piche-Grondin-Hawkins Funeral Chapel, Assiniboia, SK on June 5, 2021, at 2:00
John Spencer his mentor and friend will speak as Wade requested. Burial will follow after at Mount Hope Cemetery.
Wade was born in Assiniboia to Robert and Gwen on December 4, 1964. He went to elementary and middle school in Assiniboia and high school at Limerick High graduating in 1983. He continued his education at the University of Saskatchewan with a Bachelor of Science in Agriculture, then also obtained an MBA in Agribusiness from the University of Guelph in 2000. He worked in the Agricultural Feed business for years until he returned to the family farm to pursue farming. Wade retired from farming in 2019.
Memorial donations may be made to the Canadian Cancer Society. The family wishes to extend their gratitude for all support and empathy during this hard time. Floral arrangements are thoughtful, but the family respectfully decline them.