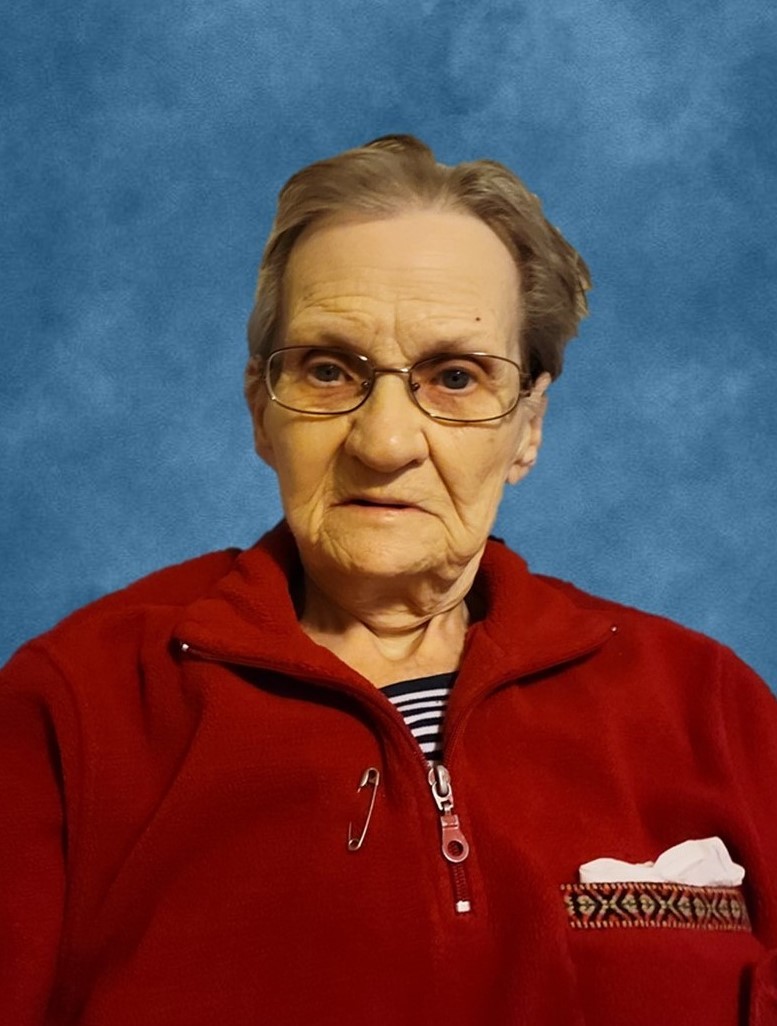 Marlene Courier
Marlene Dolores Courier of Assiniboia, SK passed away on June 13, 2021, at the Assiniboia Union Hospital Long Term Care, at the age of 87. Marlene was born on June 23, 1933, in Regina, SK. She grew up on a ranch south of Ferland, SK, and later attended school at the convent in Lafleche, SK.
In 1951, Marlene married Pierre "Pete" Courier. They welcomed their only child, son Paul on April 14, 1952. Marlene worked for Canada Post in Kincaid, at the Airforce Base in Bushell Park and the Shoppers Drug Mart Post Office in Regina, SK. Marlene enjoyed playing fastball, golfing and curling. At Marlene's request, no Funeral Service will be held.
Marlene is survived by her son Paul Courier (Saranna); granddaughter Tileena (Dave) Seitz; granddaughter Annette (Jeff) Balycky; grandson Richard Courier (Carrie); great-grandson Tyler Courier (Charlee); great-granddaughter Chelsea (Mitchel) Veno, great-great-grandchildren Addie Veno and Liam Veno, sisters Rosalie (Rollie) Milette and Diane (Roland) Chevrier.
She is predeceased by her husband Pete Courier, parents Omar and Francis (Williams) La Berge daughter-in-law Heather Courier.