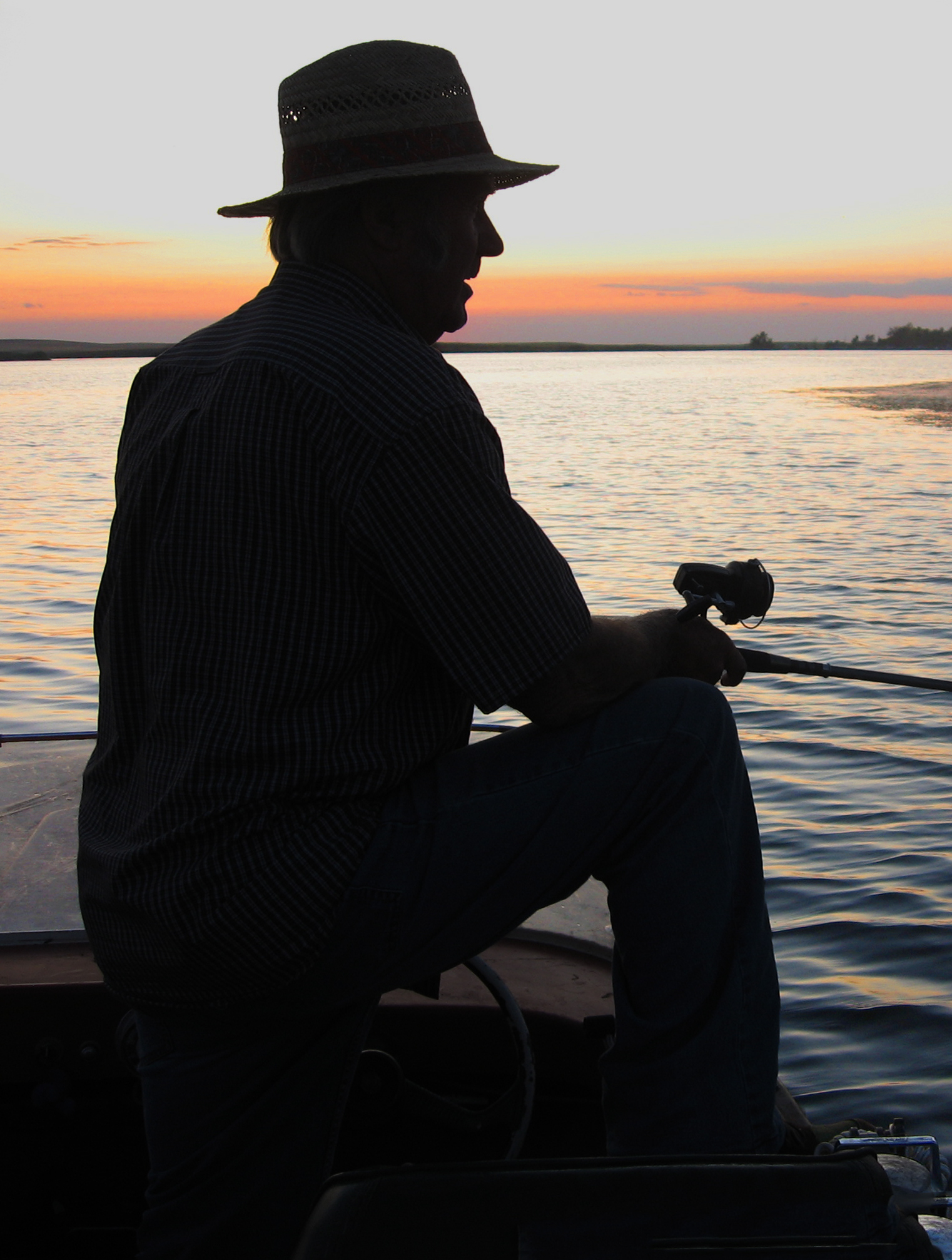 Gilbert Gauthier
Gilbert passed away peacefully in his sleep on August 10, 2021, at the age of 85. He is survived by his loving wife of 60 years Solange (née Bouvier of Lisieux, Saskatchewan) and children Marc (Wendy), Vivianne (Keefe), Paulette (Tim), Damien (Brigitte), Kathy and Samantha and numerous grandchildren and great-grandchildren, and is predeceased by his son Angus (Mikhaela).
Gilbert was born and raised in Coppen and went to Piche School until grade 8 when he then moved to Gravelbourg with his parents Raoul Gauthier and Maria (née Larochelle). He was a life-long farmer with a multitude of talents and interests not limited to being a mechanic, appliance repairman, electrician, plumber, bee keeper, mink rancher, inventor and entrepreneur, carpenter, shoe maker, gyrocopter pilot, stock car racer, fisherman, trapper, sportsman, golfer, musician, curler, hockey player and card player. He was a man of very strong faith which was demonstrated in his every-day life. He was often very busy lending a hand to anyone needing help with either small or large projects.
Of his many accomplishments, Gilbert built without diagram or putting design to paper, his own home, seed cleaning plant and unique windmill which is a landmark identifying the farm yard. He was a deep thinker and you could often find him sitting on the front patio in front of a fire reminiscing, reflecting on fond memories and a happy life. One of his greatest pleasures was to support and attend his children and grandchildren's many activities.
Until we meet again dad and pépère/pépé.