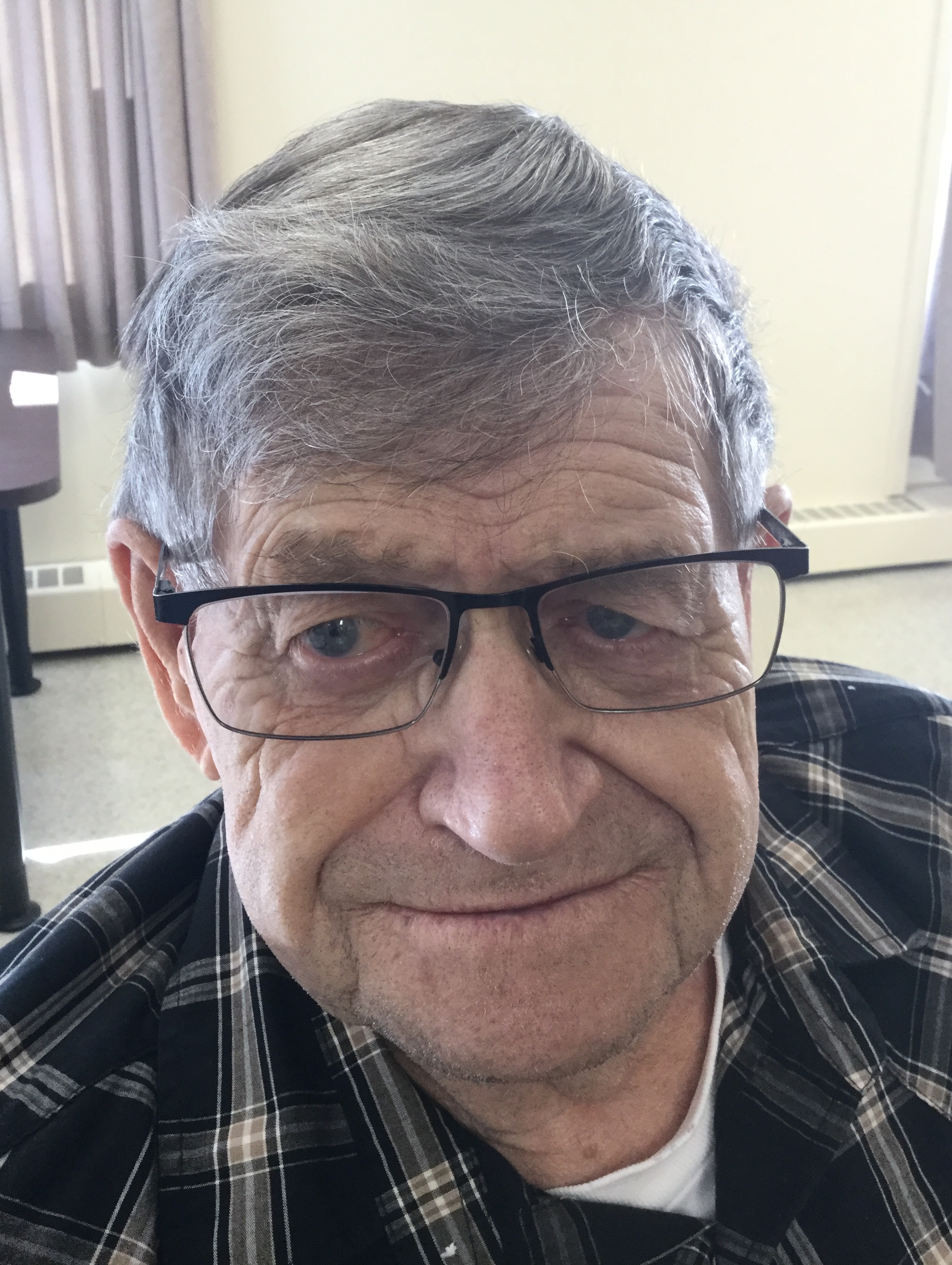 Otto Frick
Otto Gustav Frick was born on May 13, 1934, in Verwood, SK. He was the youngest of three children born to Wilhelm and Rosalia Frick. Otto attended school in Verwood. He worked for a time with the Canadian Pacific Railroad. Otto then went on to rent some farmland until he was able to purchase land in the Willow Bunch district. He shared many wonderful years with his long-time companion, Lillian Youngberg. Together many wonderful memories were shared with their neighbors in the district. Otto and Lillian truly enjoyed square dancing together. Otto purchased a home in Assiniboia and gradually retired from farming. Sadly, Lillian passed away on September 18, 2014. In 2020 Otto needing some extra care moved into Ross Payant Nursing home. His gentle soul and wit made it easy for him to make friends with the staff and residents. Otto passed away on September 5, 2021, at the Wascana Rehabilitation Centre in Regina, SK.
Otto is predeceased by his cherished companion Lillian (2014, nee Gosselin) Youngberg; parents Wilhelm (1983) and Rosalia (1973, nee Marquardt) Frick; brother George Frick (1977); sister Anna (2000) and brother-in-law Wilbert (1984) Missal; niece Annette (2015) and nephew-in-law Germain (2009) Sasseville. He is survived by his nephew Aubrey Missal.
Funeral Service was held on Wednesday, September 15, 2021, 2:00 p.m., at Piche-Hawkins-Grondin Funeral Chapels, Assiniboia, SK. Celebrant was Elan Grondin. Urn bearers were Anna Whereatt and Ken Berner. Interment took place at Mount Hope Cemetery, Assiniboia, SK. Memorial donations in memory of Otto to the Assiniboia Auxiliary for Ross Payant Nursing Home, Box 124, Assiniboia, SK S0H 0B0, were greatly appreciated.