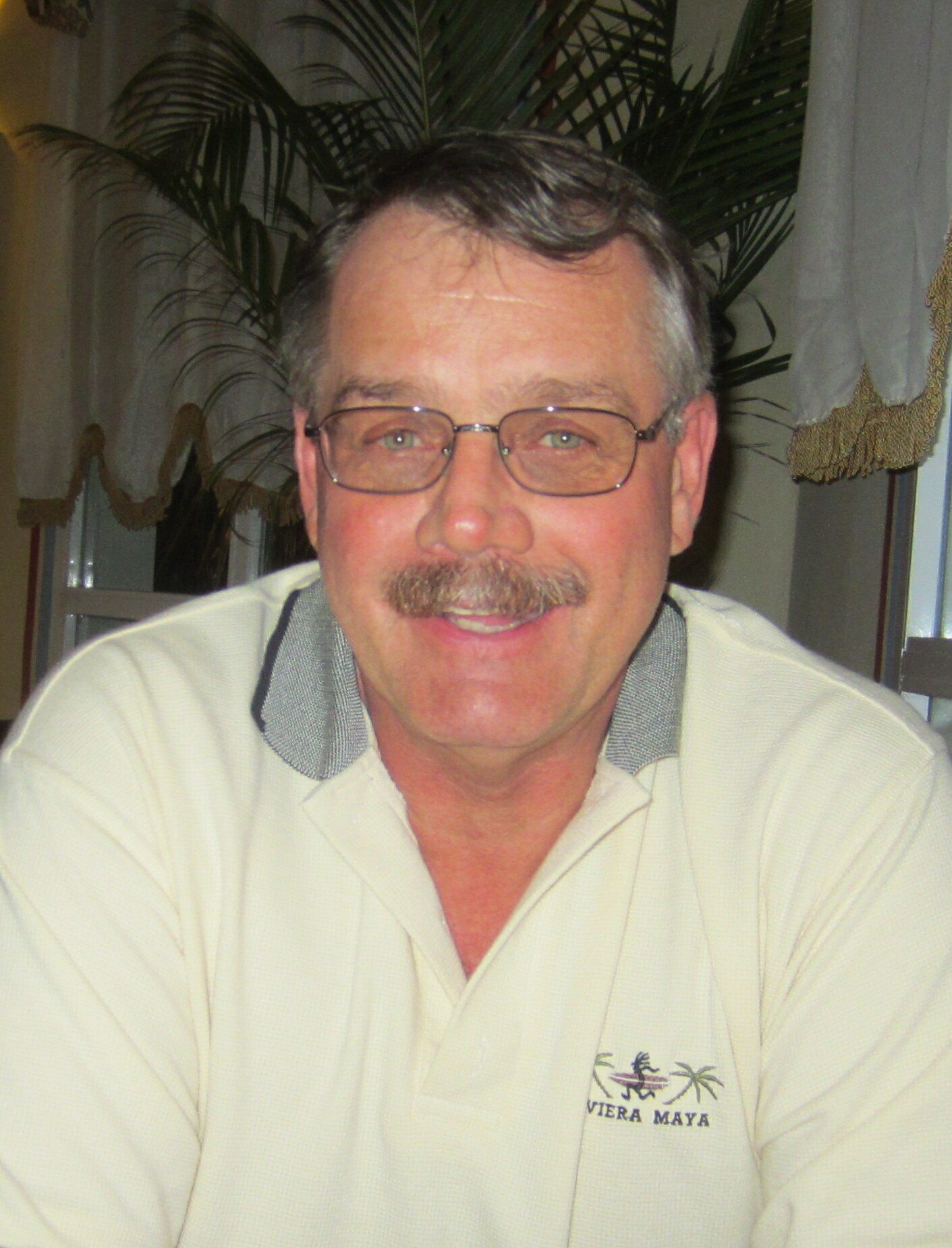 Ross Turnbull
TURNBULL, Ross Hall, 66, of Hodgeville, SK, passed away on January 21, 2022 at St. Paul's Hospital in Saskatoon after two and a half years battling cancer.
Ross was born in Gravelbourg, SK to Edwin and Doris Turnbull (nee Maurer) on June 15, 1955. He always enjoyed working and helping on the Turnbull family farm. Ross did leave the family farm in 1973 and moved to Red Deer where he lived and worked with a good friend Bill Cummings. After a few years of causing havoc in Red Deer, Ross decided to come back to his roots where he started farming again. Ross bought his homestead where he raised his family and lived the rest of his life. He also worked for the RM of Glen Blain as a Grader Operator for 15 years to financially support his passion for farming. When he wasn't operating grader or farming, he played hockey with the Hodgeville Falcons and Fastpitch with the Hodgeville Thunderbirds.
In his early days, you could often find the "terrible trio" which consisted of Ross, Murray Russell and Garnet Busch doing something that empowered them with their name. He also always enjoyed having a "couple" happy hour drinks with the boys at the Hodgeville Hotel. His wild adventures never changed, he was always a "child at heart" and loved to live life to the fullest.
From a young age, he enjoyed fixing - whether it be his siblings bicycles, his own vehicles or machinery. Of course, as he aged, his "love" for fixing never changed as he always ran older equipment which required his mechanical expertise. He could also tackle any construction project and was always willing to help friends/family when they needed a knowledgeable hand. This could be anything from assisting with buffalo/cattle, making sausage, pouring concrete, to building a house from the ground up and then finishing the basement of their new home in December 2021. Most of all, he enjoyed helping Dustin and Megan whether it be moving, building decks/fences, spending time boating, fishing, camping and going on holidays. He was always a phone call away whenever advice was needed on any issue, big or small. We will be forever grateful for the knowledge he gave us and his willingness to help.
Papa also loved spending time with his four grandbabies. They were his pride and joy and the reason he continued to battle cancer and stay positive throughout his medical journey. Ross' grandchildren made many memories with him on the farm which will be forever cherished.
Ross is survived by his wife, Bev Turnbull; son, Dustin (Karen); daughter, Megan (Landis); Jerrod (Meagan); grandchildren, Zoey and Emily Turnbull; Daxton and Lindley Turnbull; Raquel and Hali Turnbull. He is predeceased by his daughter, Shannon Turnbull, father, Edwin Turnbull and mother, Doris Turnbull.
A Celebration of Life will be held at a later date.