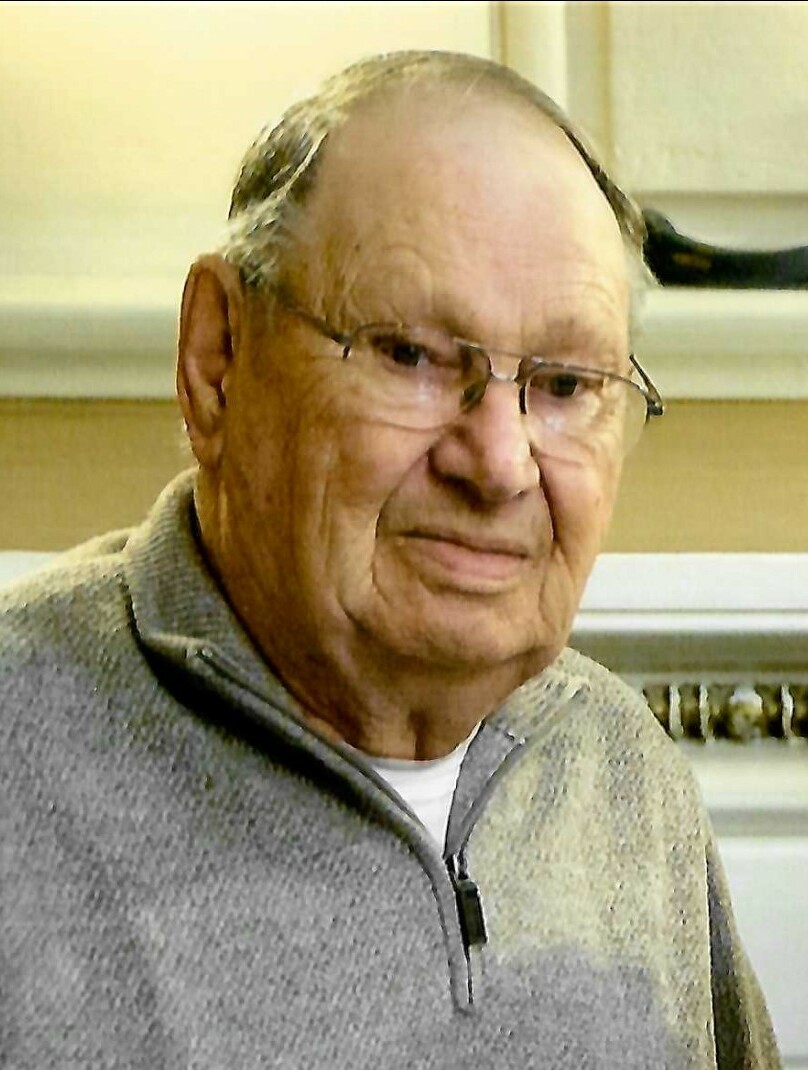 Pat Galbraith
Utah Kenneth Arthur (Pat) Galbraith passed away on March 26, 2022, at the Assiniboia Union Hospital.
Pat was born at his grandparents', the late Mr. and Mrs. William Coles, home near Maple Creek, SK to Ken and Wylia Galbraith on May 9, 1930. He was raised and attended school at Murrydale, SK. Pat worked for several years at ranches in the Maple Creek and Milk River, Alberta areas before taking a job at the Matador Community Pasture at Kyle, SK in 1950. While working at the Matador, Pat met Shirley Bowman and they were married in 1953. Pat and Shirley worked at ranches in the Maple Creek and Kyle areas. In the spring of 1955, they started their own mixed farming operation at Beechy until, due to health reasons, they retired from farming and moved into the town of Beechy in 1996. Pat and Shirley moved into retirement homes in Moose Jaw in 2018. Pat was very happy with the care he received at Chateau St. Michael's during his years there.
Pat is survived by his wife, Shirley; children Lee (Audrey), Linda (Tony) and their boys Clinton and Travis, Jay Dee, Joanne (Dale) and Joanne's children Melissa, Jesse and Kayla (Matt), great-granddaughters Kaylin (Mike) and Saleen (Jesse); sister Dorothy McFarlane; as well as numerous nieces and nephews.
Pat was predeceased by his parents Ken and Wylia; father and mother-in-law Elmer and Annie Bowman; brother George Galbraith; brother-in-law Jack McFarlane; sisters-in-law Elsie Galbraith, Eunice Kusisto, Laura Unger, Diane Bowman; brothers-in-law Richard Bowman, Norbert Bowman, Cecil Bowman and Doug Unger.
Pat was a farmer through and through but his greatest memories were of the different horses he'd ridden over the years. His family heard many stories of those horses, particularly during his last few years.
A memorial service for Pat and Shirley will be held on Friday, June 10th, 2022 at 2:00 p.m. at the Beechy Hall, Beechy, SK.