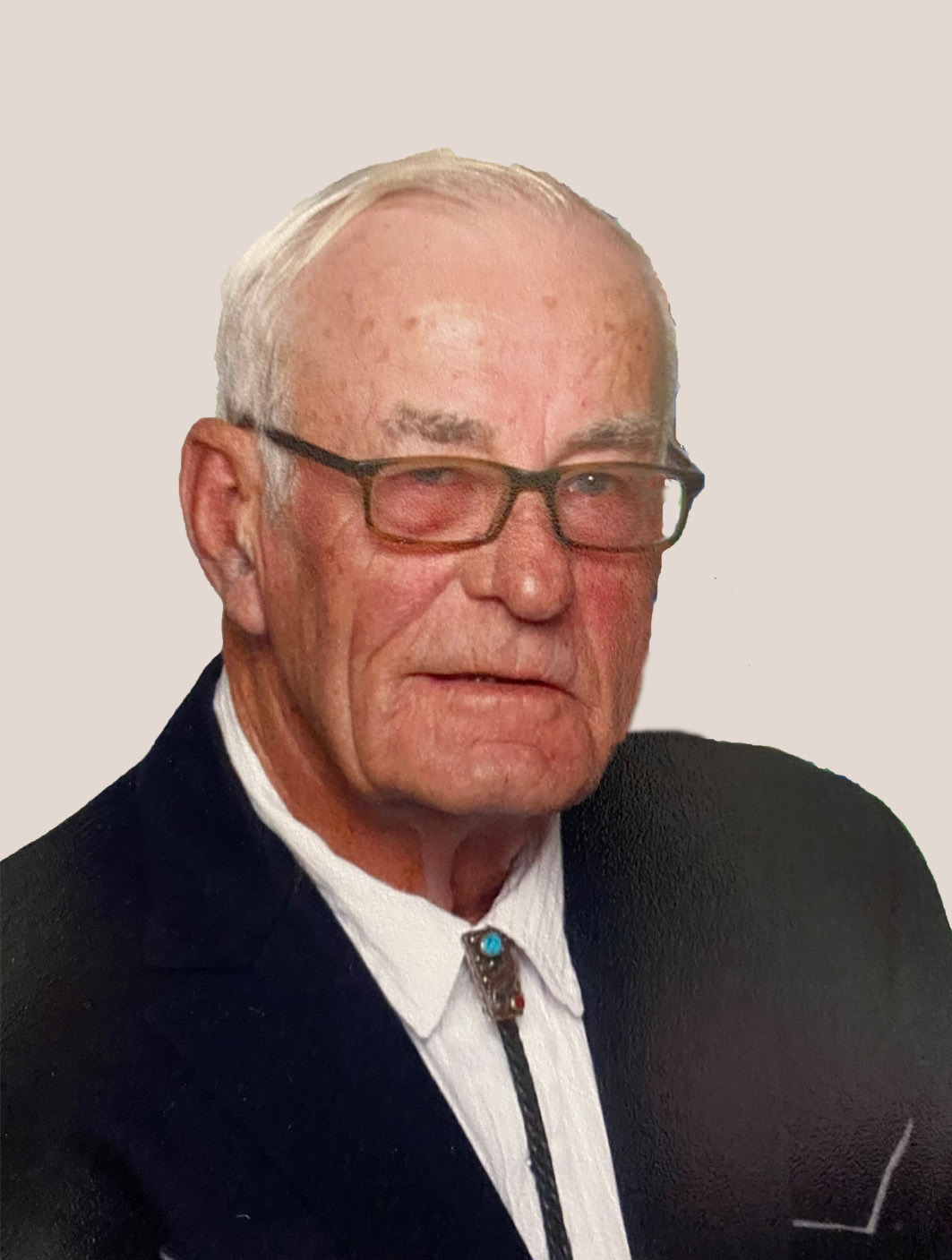 Robert "Bob" Adamack
Robert (Bob) Adamack of Limerick, SK passed away on March 26, 2022, at age 79. He was born April 7, 1942, in Windsor, ON. First born son to George and Irene (Teed) Adamack. Bob has 3 surviving siblings.
Bob married Gwen (Peterson) on October 11, 1963. They had two children, Wade who sadly deceased June 1, 2021, and Wanda Charbonneau. Bob has one son-in-law Alain Charbonneau and one grandchild Lauren, they reside with Wanda in Airdrie, AB.
Bob has in-laws, nephews, nieces and many cousins near and far.
Your life was well-lived, your burdens are lifted, Rest In Peace.
Service will be held on Tuesday, April 19, 2022, 1:00 p.m., at Piche-Hawkins-Grondin Funeral Chapels, Assiniboia, SK.
Interment will take place at Mount Hope Cemetery, Assiniboia, SK.