Our story
Whenever we're faced with difficulties, we find comfort in those we know and trust–people we can count on to do their very best to help us. This is especially true when a loved one has died.

If this is currently your experience, please think of the members of our professional staff as your friends. Each of us cares deeply about your well-being, and can become a strong ally for you during this time…and long after.
Why We're Different
We know there are other funeral homes in the area to choose from. But we also know that families who turn to us during a time of loss, or for pre-arrangement services experience our very high standards of service. These standards include transparency in business practices and service pricing, as well as:
Providing families with well-planned funeral arrangements in their time of need.
Providing comfortable, soothing surroundings where families and friends can gather to remember and celebrate the life of a loved one.
Helping families in our community to preserve longstanding traditions and customs.
Offering innovative, truly personalized services and products.
Assisting families and individuals making their pre-need plans.
We offer professional guidance and personal attention before, during and after the loss of a loved one. Our reputation for honesty and integrity is very well-known, and it is our most valuable asset.
We encourage you to contact us to discuss your family's unique needs. Each of us is confident that we can, and will, do our utmost to meet – and exceed – your expectations.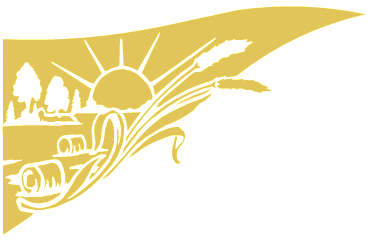 Assiniboia Chapel
601 Highway 2 N.
Assiniboia, SK
S0H 0B0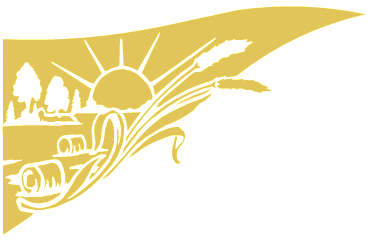 Gravelbourg Chapel
100 5th Avenue E.
Gravelbourg, SK
S0H 1X0