Merchandise
Our selection of funeral products is designed to offer you the widest array of ways to pay tribute to your loved one. Whether you're in need of a burial or cremation casket, an urn, burial vault, or even custom, personalized items, we invite you to view our online product catalog. If you have any questions, we ask that you please contact us.

Caskets
Personally selected by our staff to meet the needs of families choosing either cremation or burial, our collection includes beautiful wood and metal caskets, and those made of alternative materials.

urns
Please view our beautiful urns.


burial vaults
A vault is often required by a cemetery to ensure proper grounds maintenance and to protect the casket. View our selection of vaults, many with optional decorative elements, here.


Grave Liners
Please check out our grave liners.


Candles
We offer great memorial candles with a image of your loved one.

Keepsake Jewelry
Any one of our unique keepsake pendants, memorial bracelets, or other keepsake jewelry items will become a reassuring remembrance of a loved one and a long-term source of comfort.

Monuments
Please click here to how to design a monument with Piché-Hawkins-Grondin Funeral Chapels.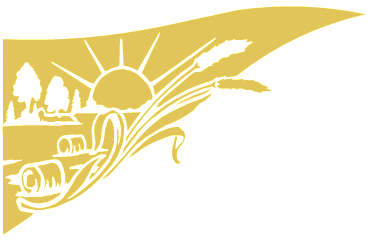 Assiniboia Chapel
601 Highway 2 N.
Assiniboia, SK
S0H 0B0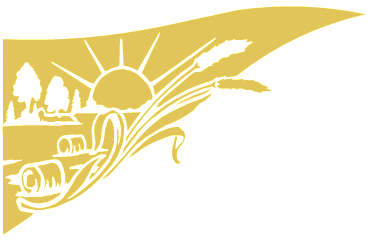 Gravelbourg Chapel
100 5th Avenue E.
Gravelbourg, SK
S0H 1X0