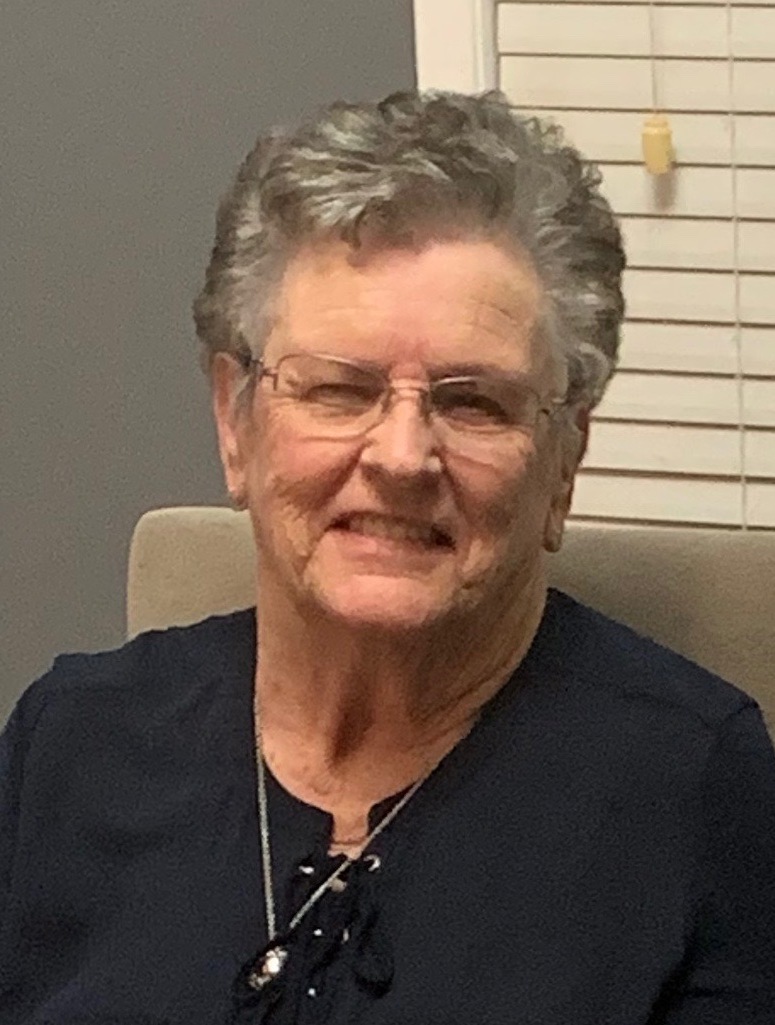 Obituary of Thora Smith
Thora Inger Smith, age 83, passed away on April 6, 2020 after a short battle with bone cancer. She was born in Coderre, Saskatchewan on February 22, 1937, the first child of Niels and Mary Rasmussen. She had four siblings, two sisters and two brothers. Arnold and Charlotte Rasmussen, Ella and Lloyd Arthur (both deceased), Sandra and Wayne King, and Ray and Susan Rasmussen.
Thora married longtime love, James Thomas Smith on October 17, 1959. They worked side by side for over 60 years building their life and family. She called herself "Jim's hired hand." They had three children, Sherry Smith & Blaine Drew (deceased), Ronald and Gaetane Smith, Charlene Smith and Garth May; five grandchildren, Ashley and Kristopher Kyle, Carter McIntosh, Dylan Lariviere and Kasey Larsen, Dryden Smith, and Breanne Smith; and four great-grandsons, Slade Skjerdal, Landon Skjerdal, Zayden Kyle and Barden Kyle.
Thora loved, and was loved by everyone. Her family was the center of her world, and she'd do anything for them, putting herself last. She could always be counted on to lend a helping hand, shoulder or an ear when needed. She was always busy, working on and off the farm, and in her community. She could do anything she tried from baking butterhorns to gardening to fixing small appliances. She especially loved music of any kind, and would often be heard singing along to songs on the radio or tv.
We ask that you come and help us celebrate Thora's life at 2:00 pm on Sunday, August 1, 2021 at the Coderre Community Centre. There will be a memorial at the Community Centre followed by a graveside ceremony at the United Church Cemetery.
Lunch is being provided at the Coderre Community Centre where we can be together and share stories, love, laughter and tears in remembrance of an amazing woman.


Assiniboia Chapel
601 Highway 2 N.
Assiniboia, SK
S0H 0B0
Gravelbourg Chapel
100 5th Avenue E.
Gravelbourg, SK
S0H 1X0