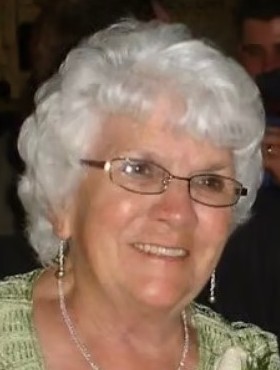 Obituary of Margaret Emmons
It's with heavy hearts we announce the peaceful passing of our lovely angel Margaret Evelyn Emmons (nee Thompson) on January 28, 2021 at the age of 89 years. Margaret was born November 15, 1931 in Lafleche, SK to the proud parents, Ida (nee Passmore) and Edward Thompson. Schooled in Lafleche but loved the life of horseback riding on the farm This fun was quickly replaced when she met and married Raymond Emmons on September 2, 1950 in Moose Jaw sharing two wedding ceremonies with sister-in- law Goldie and new husband Alfred Rigetti, standing up for each other.
Margaret and Ray spent the early years in Lafleche raising a family of six children: Linda (Lewis Nugent), Jerry Emmons, Judy Emmons (Harvy Mohr), Sherry (Dale Joorisity), Tim Emmons, and eventually Donna Burr. Along with her raising the active family Margaret worked as a cashier at the Coop grocery store developing many friends. In 1973 they packed up the youngest two, moving to Maple Ridge BC. After a short period of time, they returned to their roots settling back into their home province, close to home, into Melaval, SK. Ray opened his own garage and Margaret continued her love of meeting people by opening a local Post Office. She ran this until early 2004 when retiring beckoned. Along with Ray, the love of antique hunting and refurbishing continued, but now fulltime. There wasn't an auction far or near where "little" Margaret wouldn't be found fiercely bidding nose to nose with the best of them. If dolls were involved, good luck, she was taking them home. Her collection was impressive. She was a professional seamstress and quilt maker.
Her love of family was her quest, with 18 grandchildren, 24 great grand kids, and one great great-grand- daughter, her smiles and love were spread equally. It was definitely a two-way affair and thus will be so missed by so many.
Predeceased by her parents Ida and Edward Thompson, and brothers & sisters: Mary Loss, Viola Husk, Eldon, Orland and Bessie Ramsay plus the Thompson twins Robert & Edward, Howard, Rena Thompson, Lillian Lewis, Gordon and Melvin. Margaret's passing brings to an end the generation of Thompsons.
The family would like to extend sincere appreciation for Nadine, Jennifer and Christine from Home Care, plus a huge thanks to Dr. Larita Ramlakhan for her compassion and assistance to ensure Margaret received her last wishes of passing at home.
Because of Covid restrictions a celebration of Margaret's life will be held at a future date.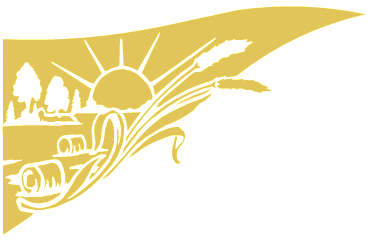 Assiniboia Chapel
601 Highway 2 N.
Assiniboia, SK
S0H 0B0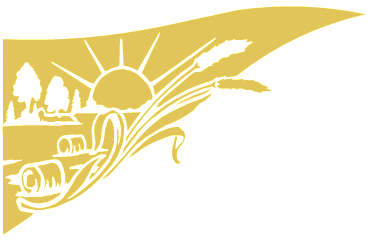 Gravelbourg Chapel
100 5th Avenue E.
Gravelbourg, SK
S0H 1X0